About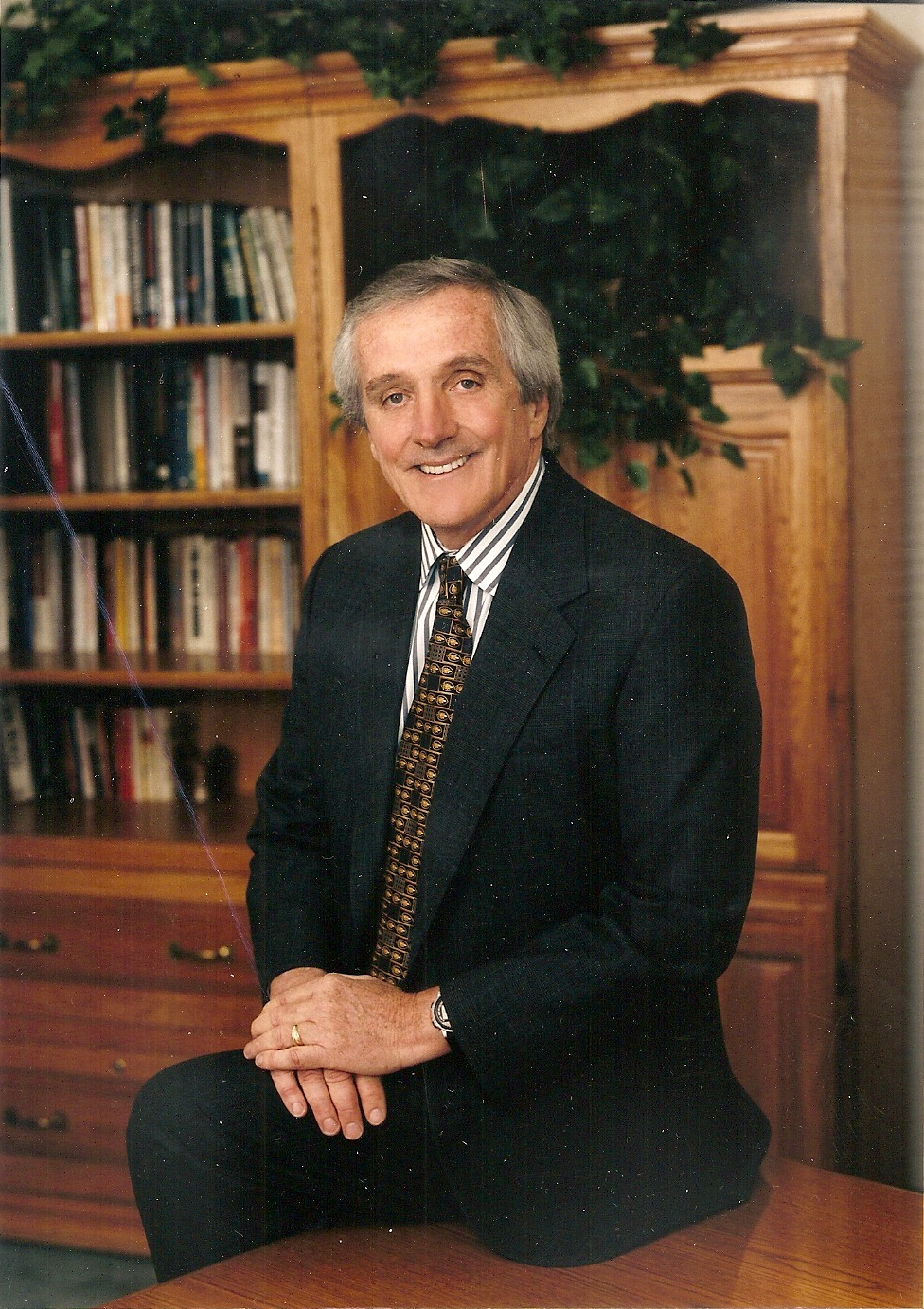 VentureLine was founded in the heart of Silicon Valley, California by Peter McCracken in 1995. Mr. McCracken identified a need for professionals and students alike to find MBA-level tools and current data with which to conduct near instantaneous fundamental financial ratios analysis on any business entity and the industries in which they compete. VentureLine was created for that purpose. The results of years of painstaking research and product development by VentureLine are now available for your use.

VentureLine's reach is global, i.e. our Ventureline members and employees live and work in all parts of the world. Our mission is to provide the most reliable and cost effective online financial analysis service available anywhere in the world.

The driving force behind VentureLine is the wealth of experience and educational background of our founder and managing partner Peter McCracken. He provides an extraordinary seasoned mix of careers that have spanned all facets of business analysis; this from both technical and practical applications viewpoints. VentureLine's mission is to provide on-demand MBA level analyses of public and private companies from financial performance, valuation and futures perspectives.

Mr. McCracken currently consults on an international basis within several industries. His clients call upon him when they have something pressing on their minds—whether it is a major strategic or operational need or an organizational challenge. They look to Mr. McCracken for honest, objective, thoughtful, and experienced advice.
Biography of Peter T. McCracken:
Peter received his MBA from Pepperdine University (Malibu, California, U.S.A.) in Business Management/Finance/Marketing in 1995. Peter has enjoyed a long successful career of being President & CEO of five technology based corporate entities. He has a strong high technology executive management background with a facilitative coaching management style.

Mr. McCracken is known for his in-depth strategic business planning, execution, and reporting strengths. He is an industry expert in telecommunications and consumer product electronics. Mr. McCracken's experience and successes have involved all aspects of finance, strategic business planning, new business development, and marketing. His reputation is that of a visionary as well as an entrepreneurial innovative thinker and strategist with a management specialty of aggressive planning and execution.

Peter is a highly focused, personally involved, people and team oriented leader. In his long career he has been successful in high growth, merger/acquisition, and turn-around situations on an international basis.